ANYBODY'S GAME.
EVERYONE'S COURT.
American Giant
Pickleball Club
Apparel made for play. Built to last. Made in USA.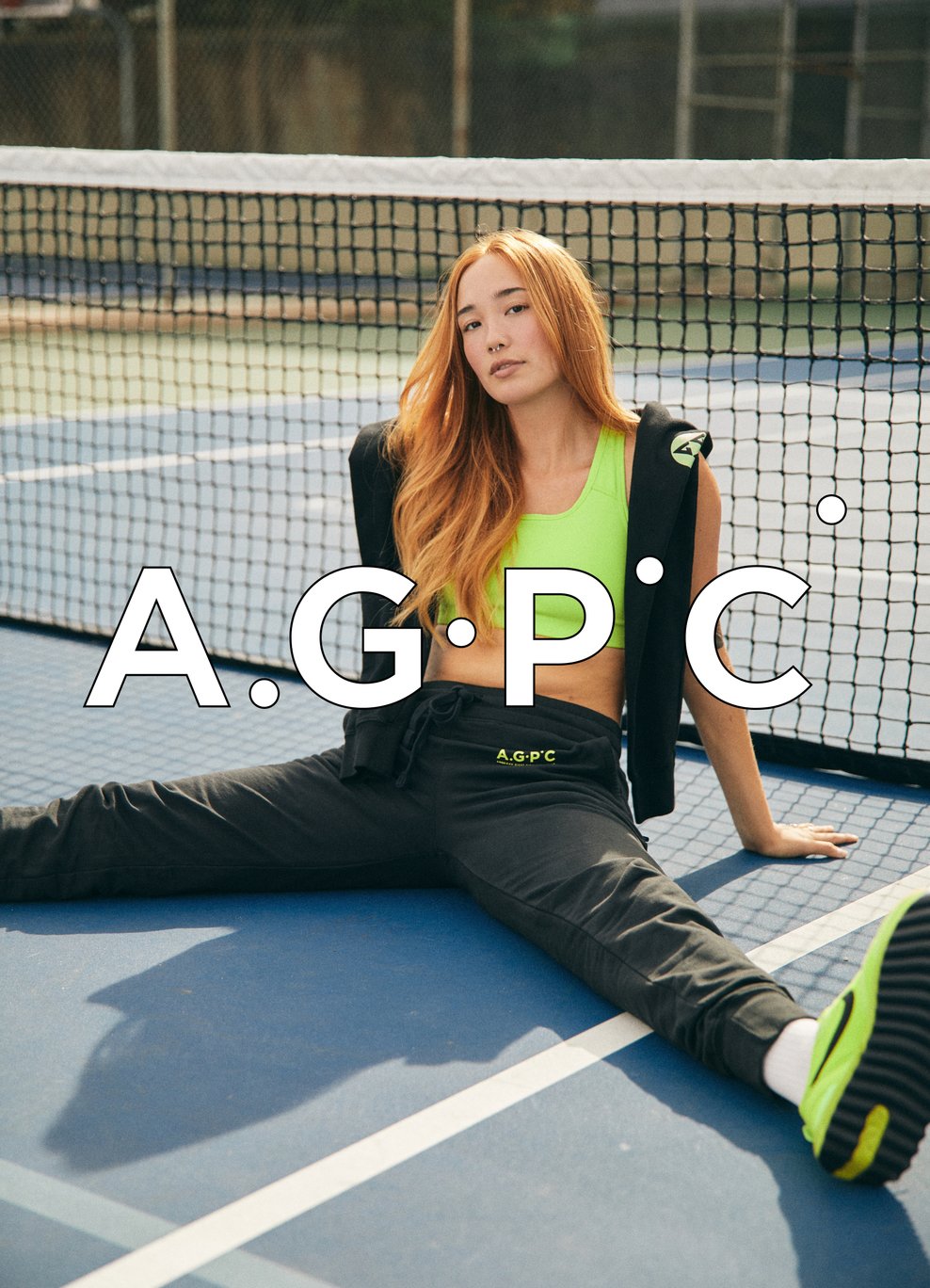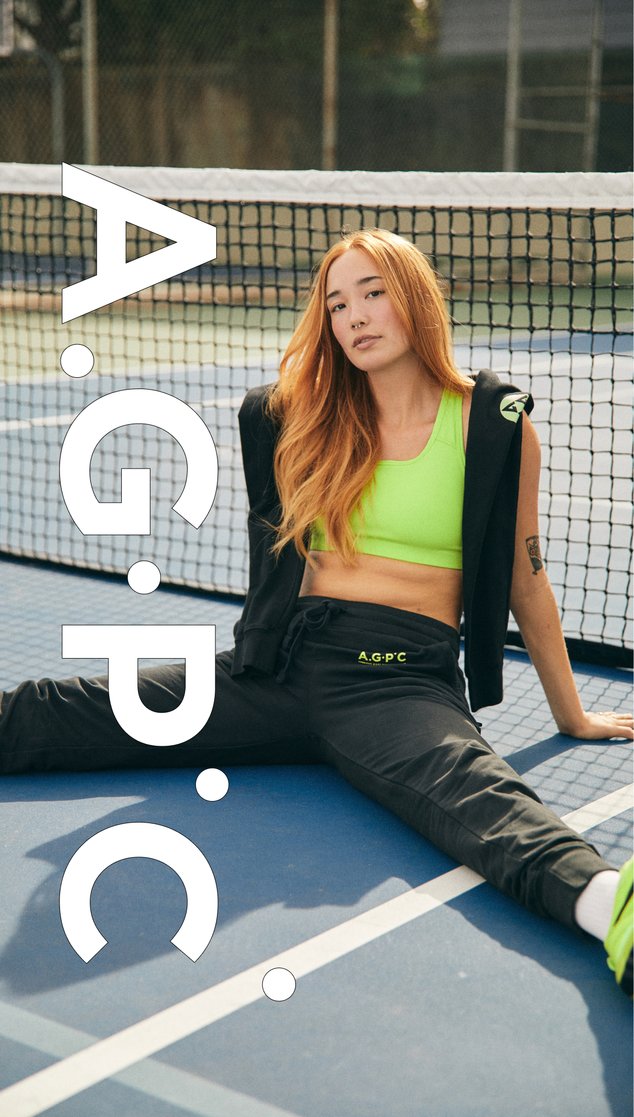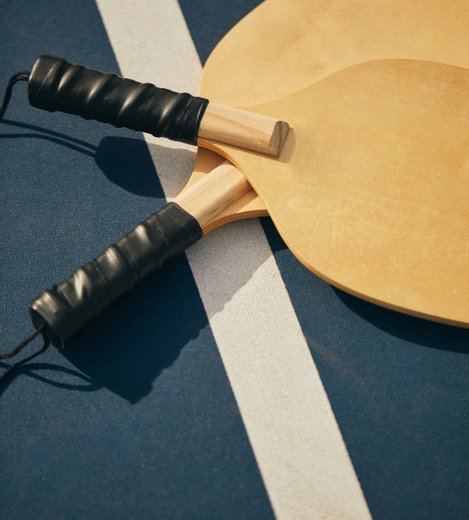 Shop Now
What do you wear to play the sport that's taking the country by storm?
Classic clothes that breathe, stretch, and hold up to your hardest hits. Like everything American Giant, this collection is durable, not disposable, and made in the U.S.—so you can feel good about sporting every piece.
Shop Now
NO COUNTRY CLUB DRESS CODE HERE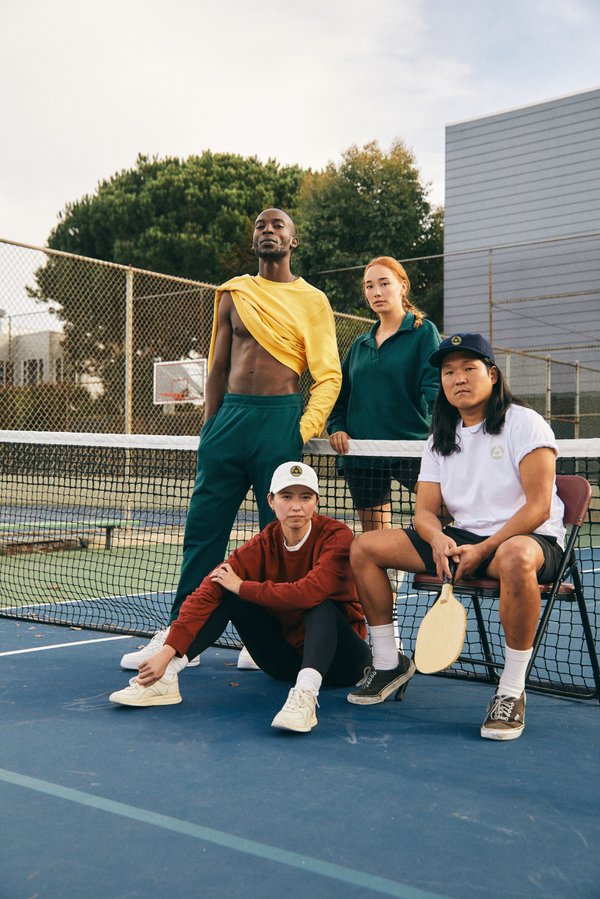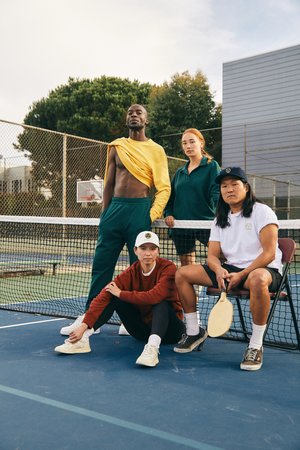 We gathered seven friends of the American Giant family to pickleball-test our new collection. Hear why they love the game and how these clothes perform on the court.