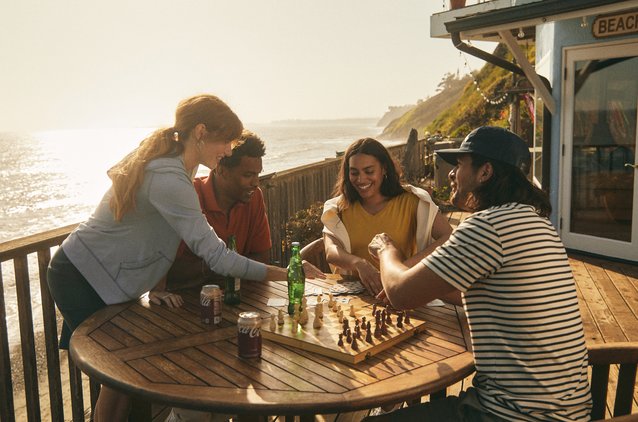 We make products that are built to last, and aim to make the communities where we operate better places to live. We want to help you connect with your community with custom branded apparel.
AMERICAN GIANT IS GREAT FOR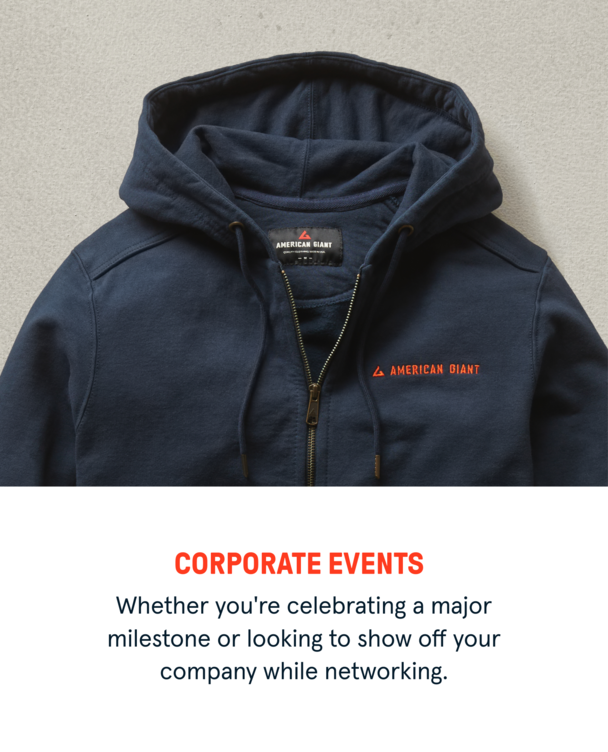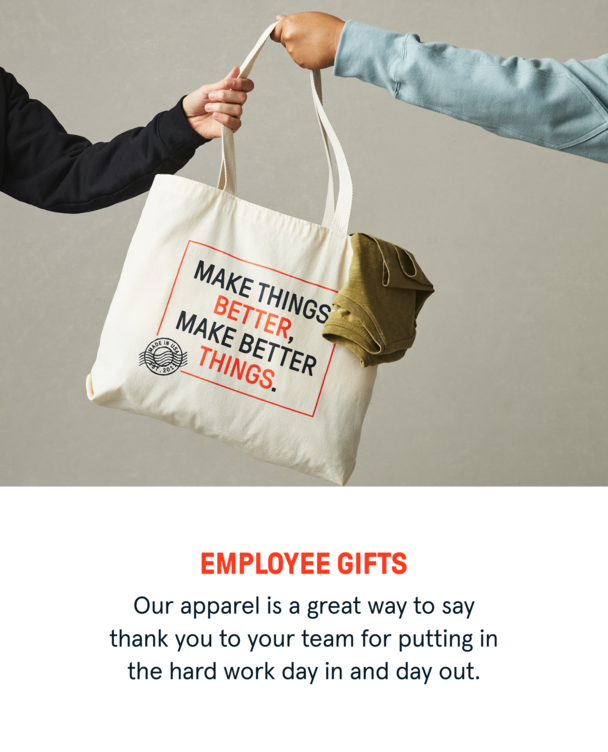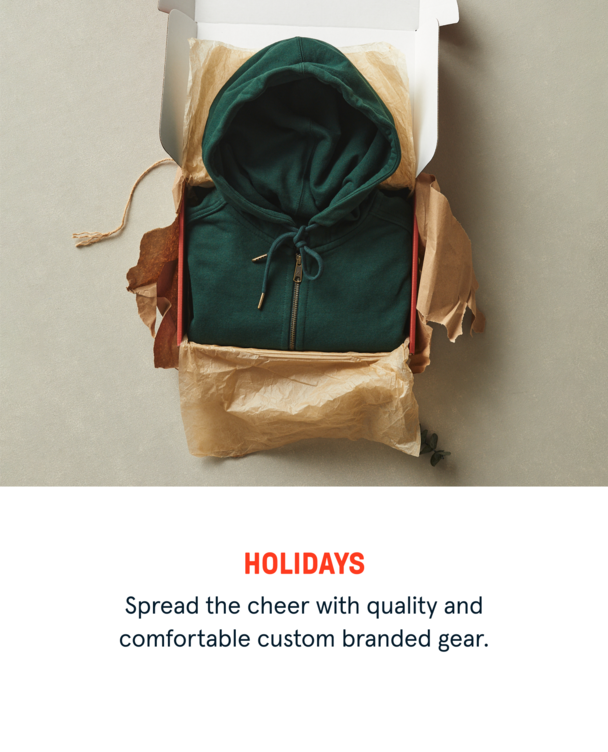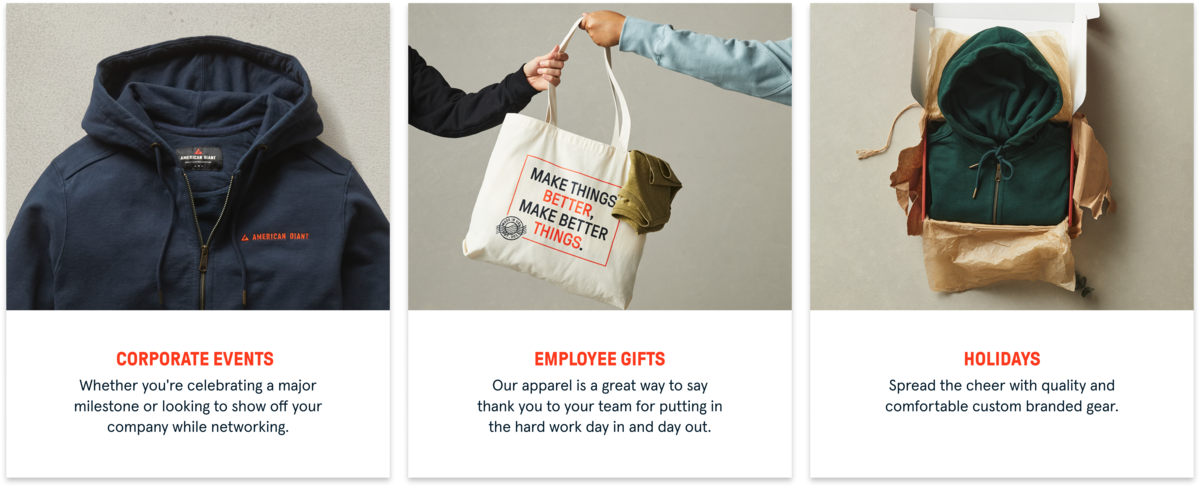 GET IN TOUCH
GOT MORE QUESTIONS? LEARN MORE BELOW
• What qualifies as a bulk order?
• Which products are eligible for a bulk discount?
• Do you offer free samples?
• Do you offer wholesale accounts or dropshipping partners?
• How much time do you need to fulfill my order?
• What customization options do you offer?
• What kind of payment methods do you accept?
• Do you charge sales tax on bulk orders?
• Can I return all or part of my bulk order?
GET IN TOUCH