It takes hard work to pull people together and make better things. To celebrate July 4th, we traveled the country connecting with other companies that choose to make here.
LEARN MORE
Cast iron skillets. Timeless ceramics. Craft beer. Organic snacks. Quality clothes. The products are all sorts. But we are united by our commitment to making here, and doing it right—and the positive ripple effects we see when we do that.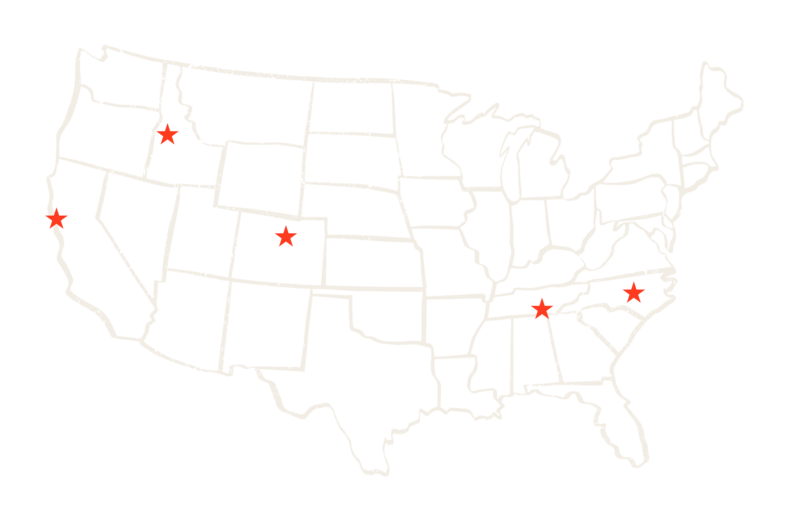 We hit the road to connect with the people who do the work, who make quality goods in cities and towns across America.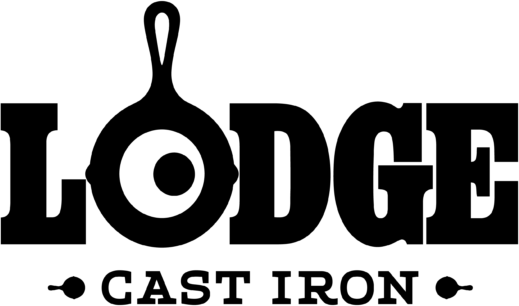 The first stop on our American Made Tour brings us to a foundry in South Pittsburg, Tennessee, where Lodge Cast Iron has been making heirloom-quality cookware and accessories since 1896. We spoke to them about the meaning of American Made and we'd like to take you behind the scenes of their craftsmanship.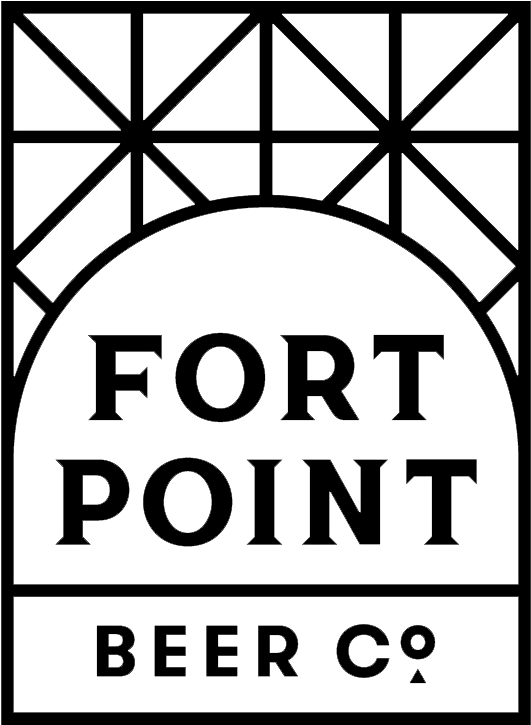 For the second stop on our American Made Tour we visited Fort Point in San Francisco, where their mission is simple—Good Beer For Everyone—but never easy. We spoke to the team about what American Made means at Fort Point and we'd like to share with you their dedication to brewing.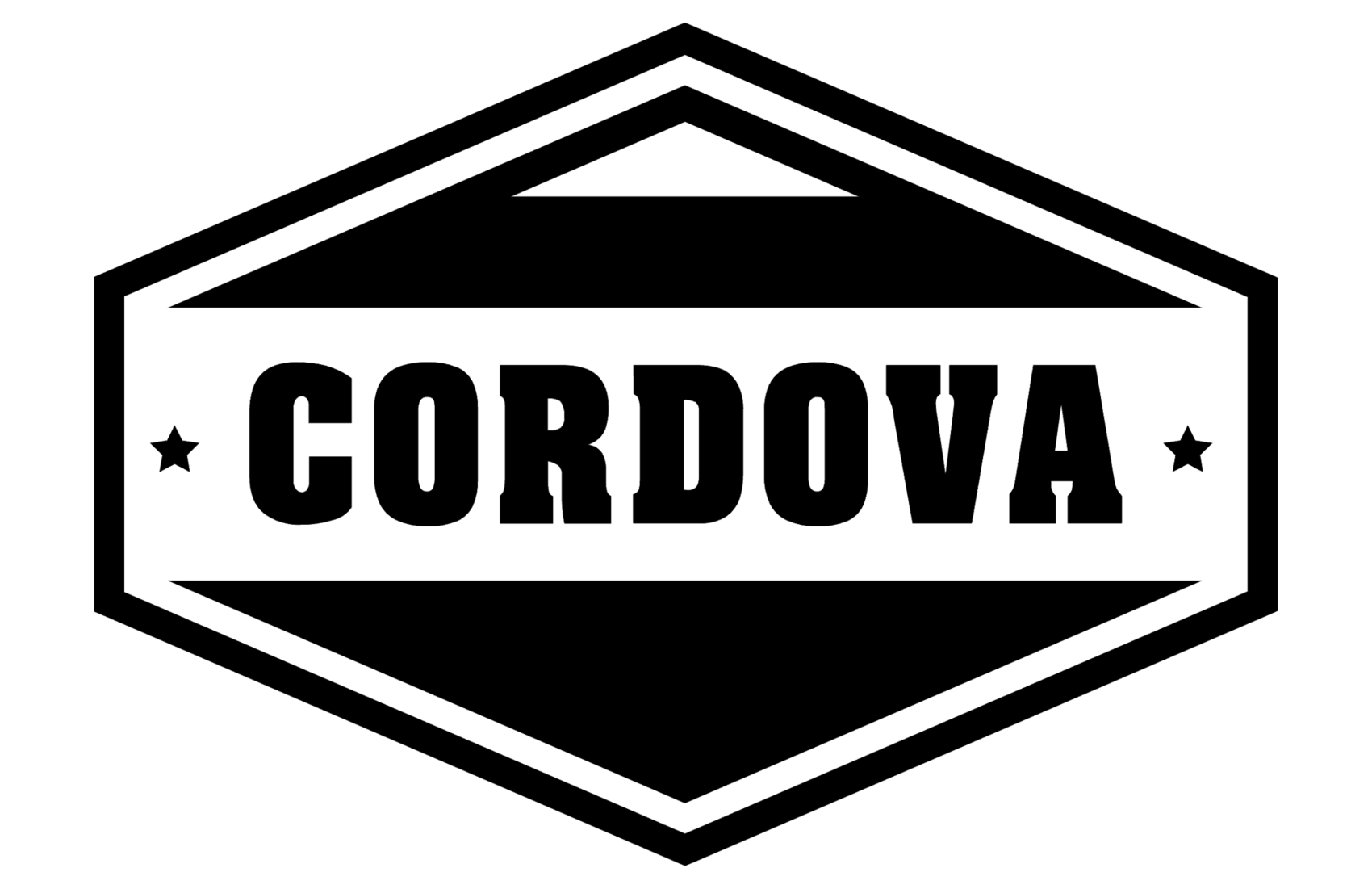 Next up on the American Made Tour we visited Cordova Outdoors–Good people making great coolers. On the wall of their factory hangs a banner: Make Today Count. This sense of urgency can be felt in the air. Here's a glimpse of why Cordova takes pride in choosing to make here.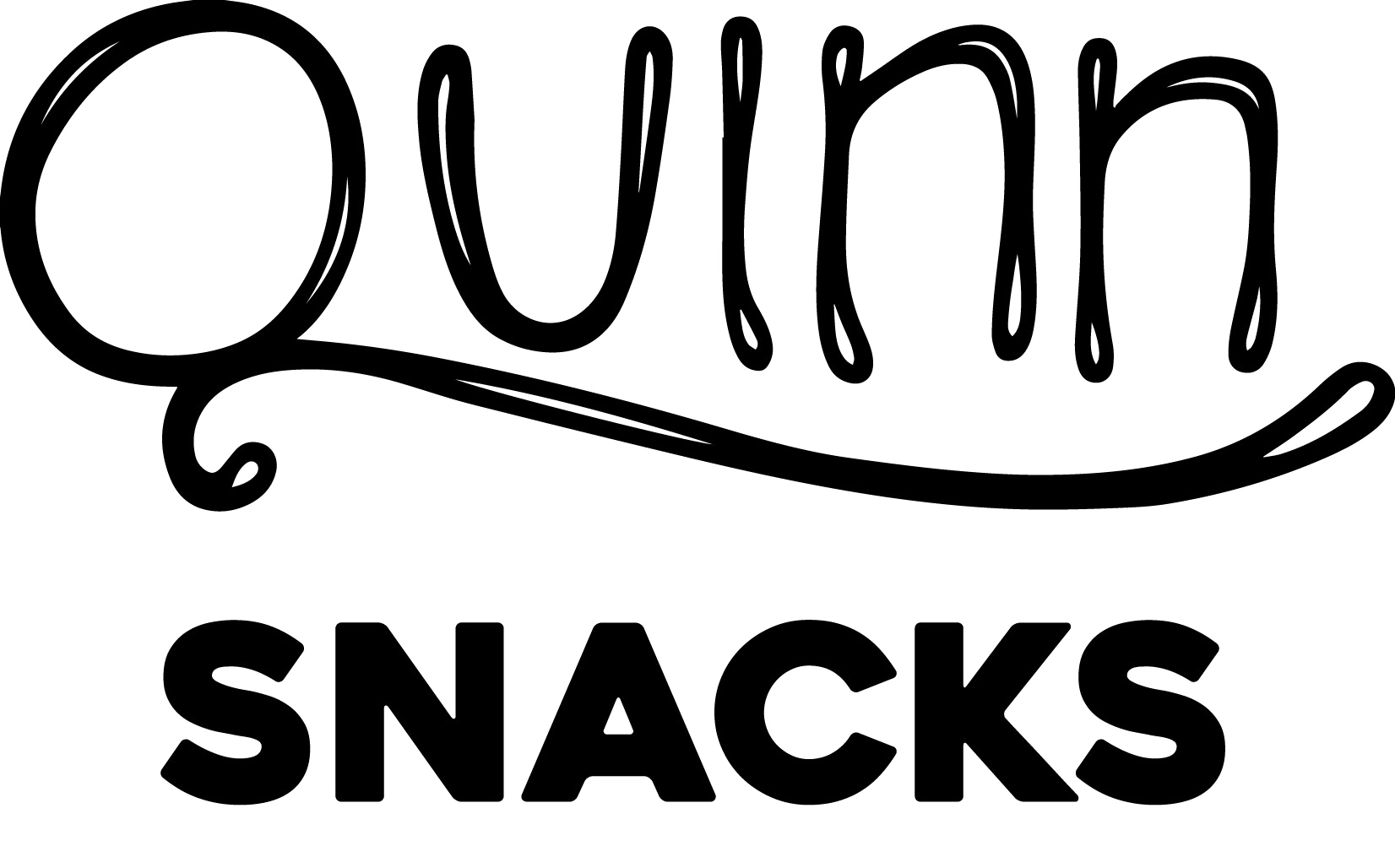 Continuing our American Made Tour: we visited Tucker Farms in Venango, Nebraska, a supplier for Quinn Snacks. Quinn is on a mission to shake up the food industry by reinventing snacks and connecting back to farmers. We spoke to Steve Tucker about American Made and what it means to be leading a movement within American farming and grow food for a company on a mission to do better.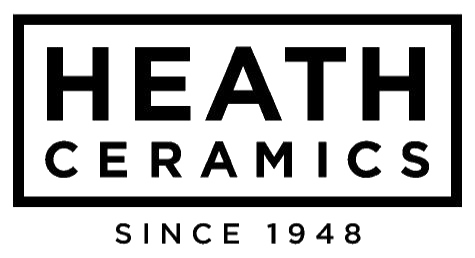 Continuing our American Made Tour: we visited Heath Ceramics in Sausalito, California, where their ceramics and other housewares are made thoughtfully, honestly, and with pride. Here's what American Made means at Heath.
On our journey across the country to connect with companies that choose to make here we've made some pretty incredible friends along the way. As our journey comes to a close we still want to take the opportunity to celebrate our own family in North Carolina. Meet the team at Eagle Sportswear where many of our garments are brought to life.
THE AMERICAN MADE T-SHIRT
The Limited-Edition American Made T-shirt is a symbol of the hard work that goes into making here, and the goodness that comes out of it. Wear with pride.
SHOP NOW