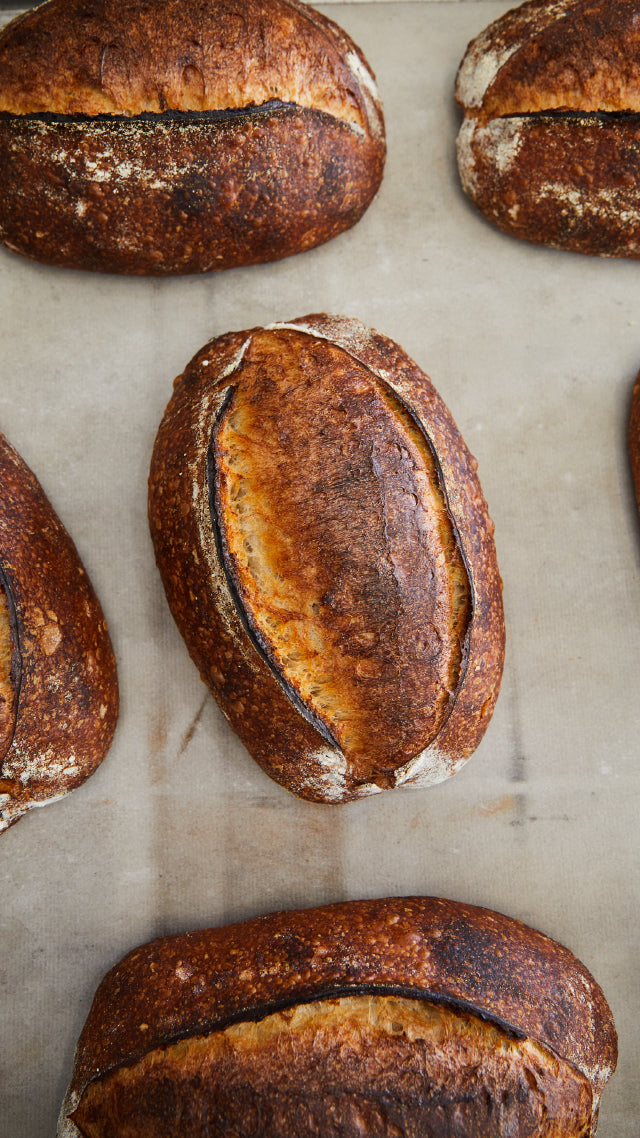 Chad Robertson | Tartine Manufactory
OBSESSION DRIVES PERFECTION
Chad Robertson is obsessed with bread. He has spent most of the last 20 years of his life working to perfect a craft that many of us take for granted. That effort has caused him to get closer to the elemental truths of baking. Along the way he is changing the way people think about bread.

His journey to the top of the culinary world was a long one, filled with hard work and dedication.
Born in Texas, Chad soon turned his sights to cooking and enrolled in the Culinary Institute in Upstate New York. There he met his future wife and business partner Elisabeth Pruett.

Then a field trip to Berkshire Mountain Bakery in Housatonic, Massachusetts changed his life. He remembers feeling, "I need to learn how to do this." He jumped at the chance to apprentice under owner and chef Richard Bourdon. His obsession had begun.

In 1996 the couple moved to Northern California and began baking, convinced that learning emerges out of countless iterations. Using only flour, water, salt, and wild yeast, he baked hundreds of loaves a day in his brick oven in the fog-enshrouded coastline near Point Reyes Station, finding time to surf when his mind and body needed a break.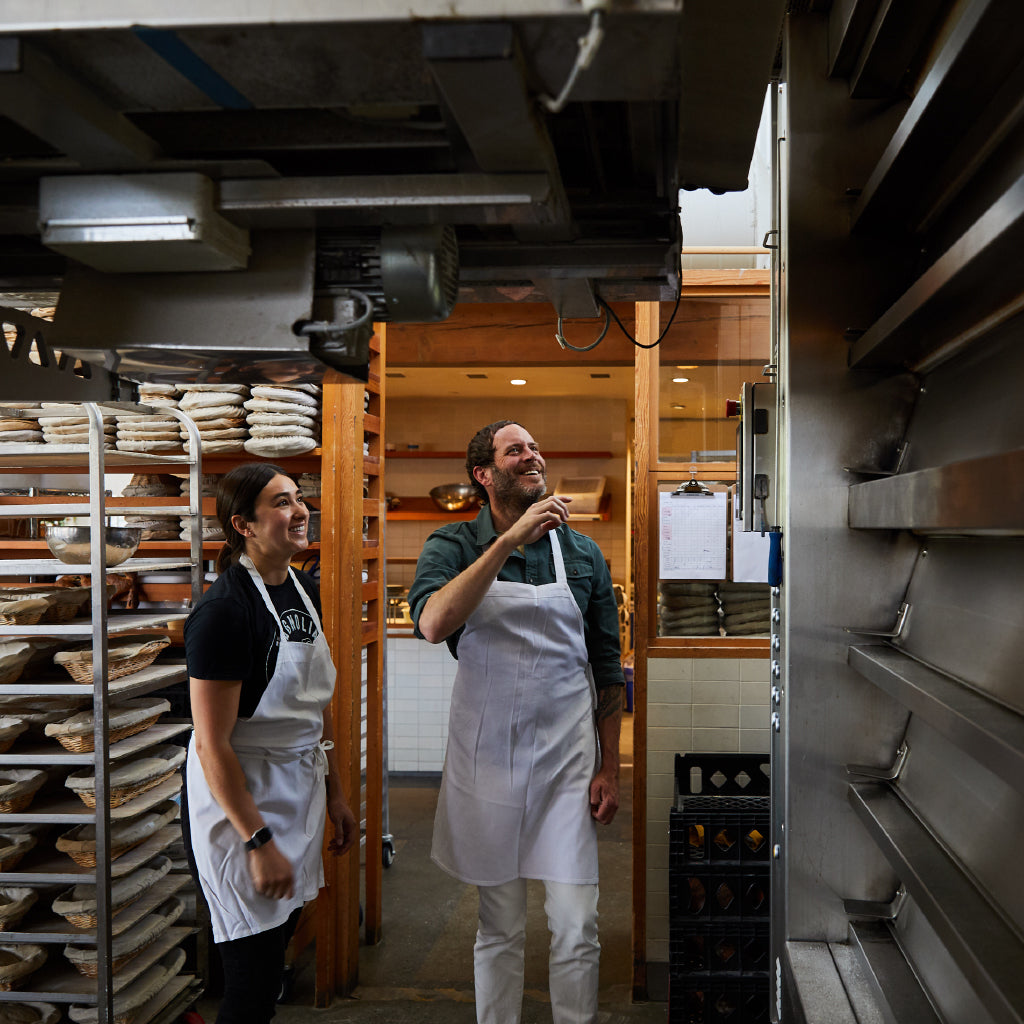 In the repetition of those days, a philosophy emerged around simple, high quality ingredients resulting in something nearing perfection. That drove an increasing commitment to those ingredients and a deepening connection to the men and women who grew his wheat and rye.

In 2002 he and Elisabeth moved to San Francisco and opened Tartine Bakery on a non-descript corner in the Mission District—and things began to go crazy. Now on a more visible stage, the bread's reputation grew. Producing only a couple hundred loaves a day, Tartine became a destination for people all over the world. People came for Chad's bread and Elisabeth's pastries, and a near fanatical reputation grew. A series of cookbooks and other projects followed.

Something interesting seemed to be happening. Through Chad's bread, people were seeing that the mass production of food had stripped the soul out of something so fundamental. We had lost all sense of place and ingredients. And the deeper Chad connected to the men and women growing the grains he milled, the vegetables and dairy he served, the more committed he was to changing that.
His obsession began to evolve into a new and more challenging question: how do you scale craft? Can you maintain a deep commitment to quality, but produce many more loaves, and reach many more people, each day?

In 2015, The Manufactory was born in response to this question. In an old industrial building in the Mission neighborhood of San Francisco, Elisabeth and Chad have built something distinct: a craft bakery that brings them closer to meeting the demand of their fanatical customers. Earlier this year The Manufactory LA opened its doors in Southern California, bringing Chad's bread to yet another market and bringing him one step closer to his goal of changing the way we think about one of life's staples and reconnecting us to the people that make the things we love.