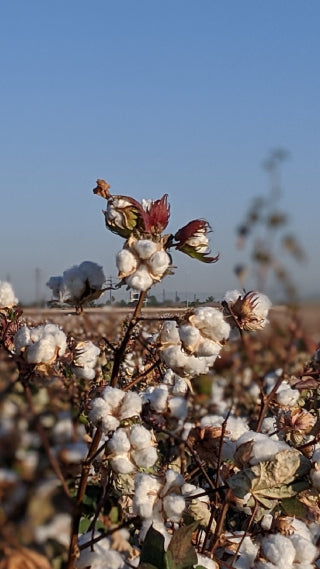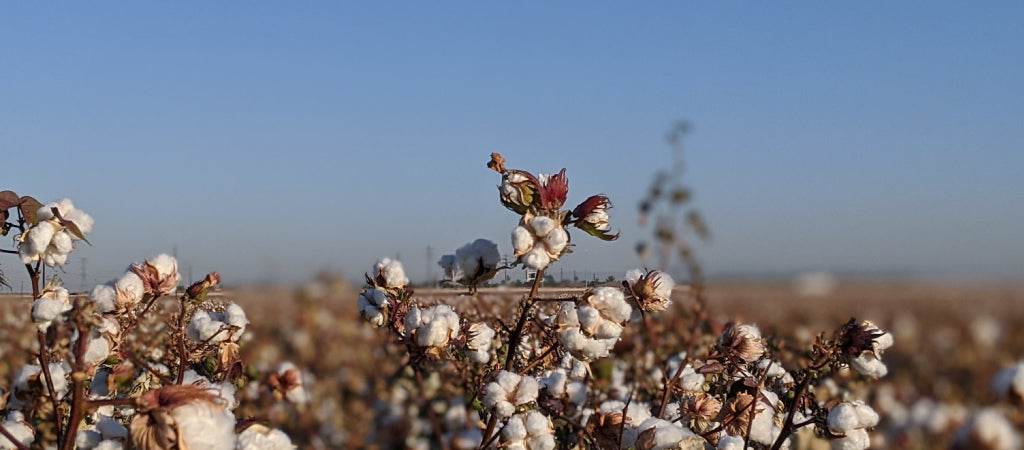 MAKE THINGS BETTER.
MAKE BETTER THINGS.
HOW IT'S MADE MATTERS
American Giant has built a unique and robust American supply chain, with deep relationships with our factories, our workers, and the communities where we make our clothes. It's not the cheapest way to make apparel, but we believe it's the better way. By staying local, we make the highest quality clothes on the market in facilities that are the world leaders in environmental and human rights protections. Along the way we offer consumers a choice in the marketplace and help shine a light on the true cost of Big Apparel's relentless pursuit of cheap, disposable clothes.
CLOTHES BUILT TO LAST
We make clothes that embody the best of what it means to be Made in America. Made by human hands with care and attention to detail. Made to be worn more and kept longer so they don't end up in the landfill. Clothes with design rooted in utility and function.
STRENGTHEN COMMUNITIES
We manufacture in the towns and communities in America that still make the things we love. We support communities providing jobs instead of sending them overseas, giving some hope and purpose where they are needed most. We're helping keep those communities vibrant and resilient.
INVEST IN PEOPLE
We think our clothes should match our values. That's why we manufacture in America where workers' rights, safety, and minimum wages are protected. We reject the high moral cost of outsourcing to countries that do not protect these basic rights.
PROTECT THE PLANET
Typical clothing travels many thousands of miles before it gets to you, often made in countries that deliver cheap production by skirting basic principles of environmental and human rights protections. By choosing to manufacture in America, we chose a path that prioritizes quality clothes, local sourcing, and ethical manufacturing above cheap.