"THE GREATEST HOODIE EVER MADE"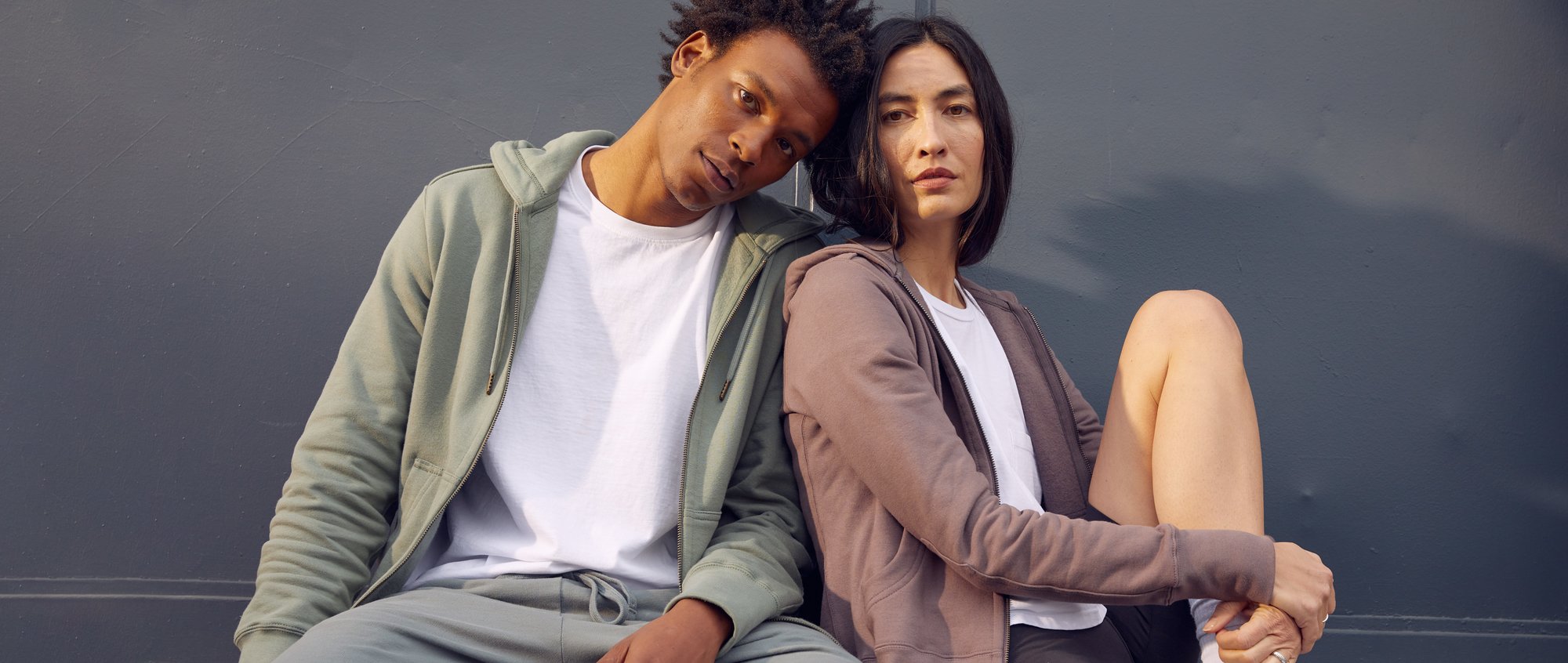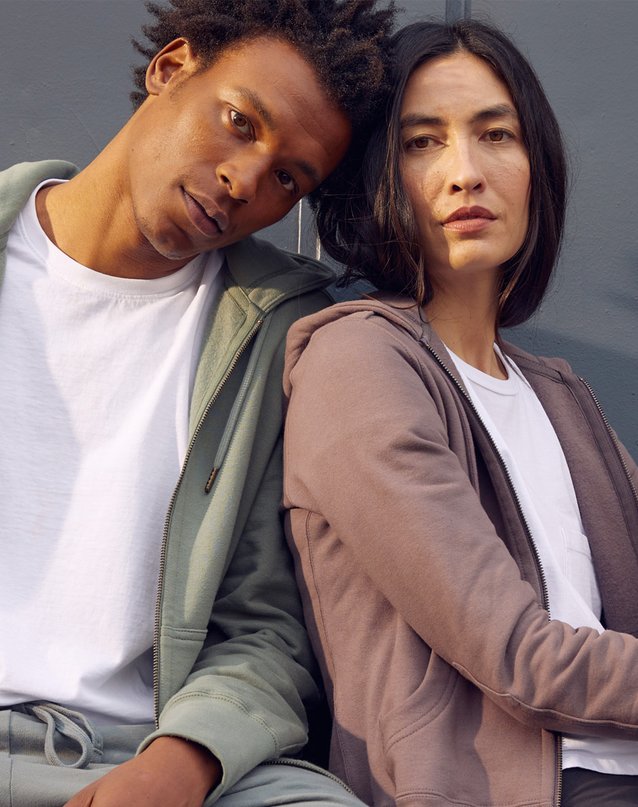 Years ago, we imagined making a hoodie of unbelievable quality right here in the US. We obsessed over every detail to create a functional, beautiful hoodie that garnered the title, "The Greatest Hoodie Ever Made." We set out to make something you could enjoy wearing for years, setting the bar for hoodies everywhere.
OUR OBSESSION WITH QUALITY POURED INTO A SINGLE PRODUCT
We sweat the details that no one else would.
Built for warmth and comfort
Reinforced for structure and movement
Durability in the details
When you purchase a product from American Giant, you're investing in the local supply chain behind it.
Our partners are faces we know, not just factories.
BREAKING DOWN
"THE GREATEST HOODIE EVER MADE"
Made of the highest-quality materials, finished with thoughtful features, and built for a lifetime.