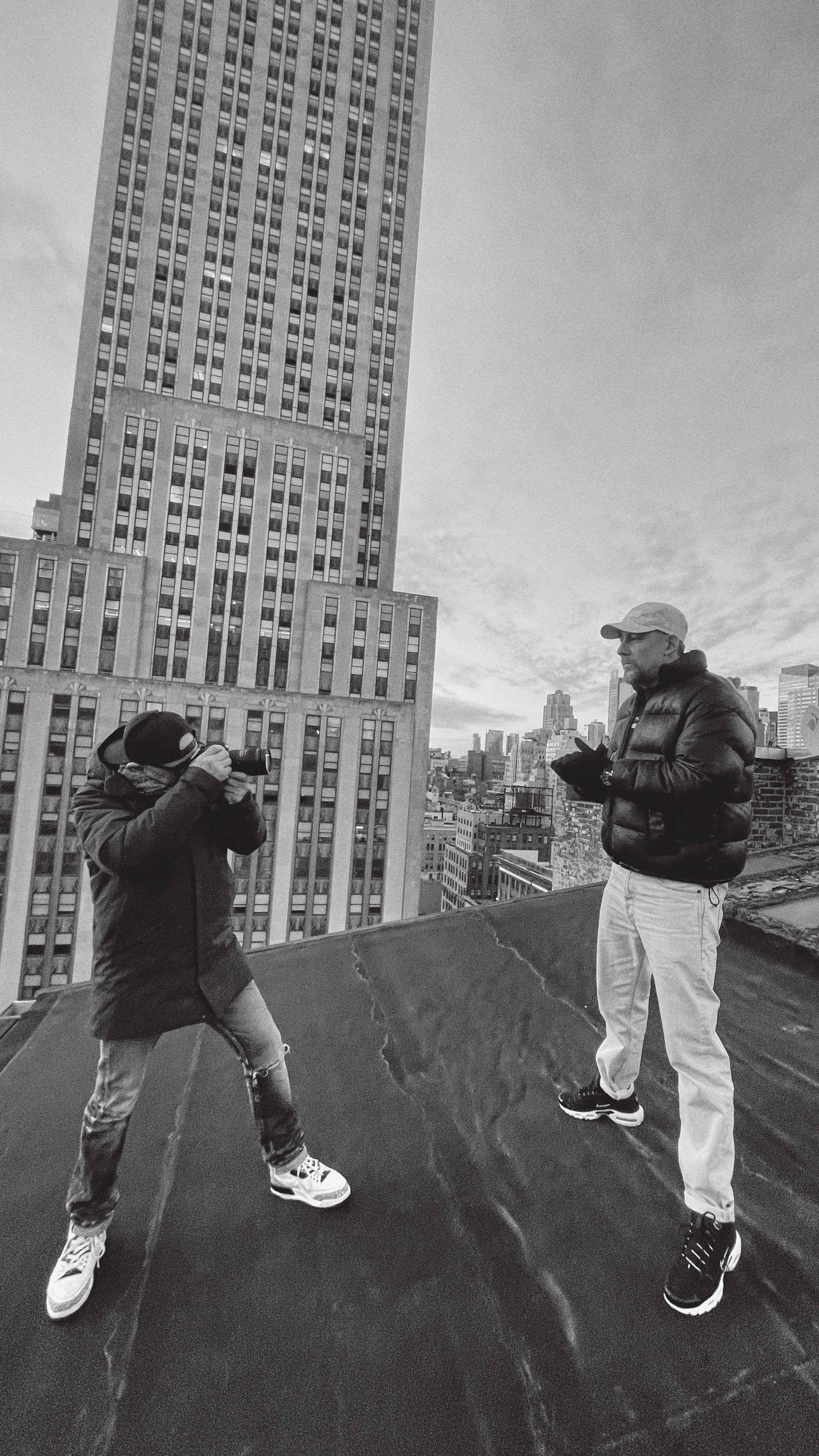 Piotr Sikora
STARTED FROM THE BOTTOM
"I can relate to hip-hop artists because I grew up with the stuff and I grew up in the streets of New York. It was much deeper than just being able to speak the lingo."

When you picture one of the most prolific photographers of the golden era of hip-hop, Piotr Sikora is likely not the image you had in mind. For starters, he's a Polish immigrant who moved to the United States as a young teenager and was also never formally trained as a photographer.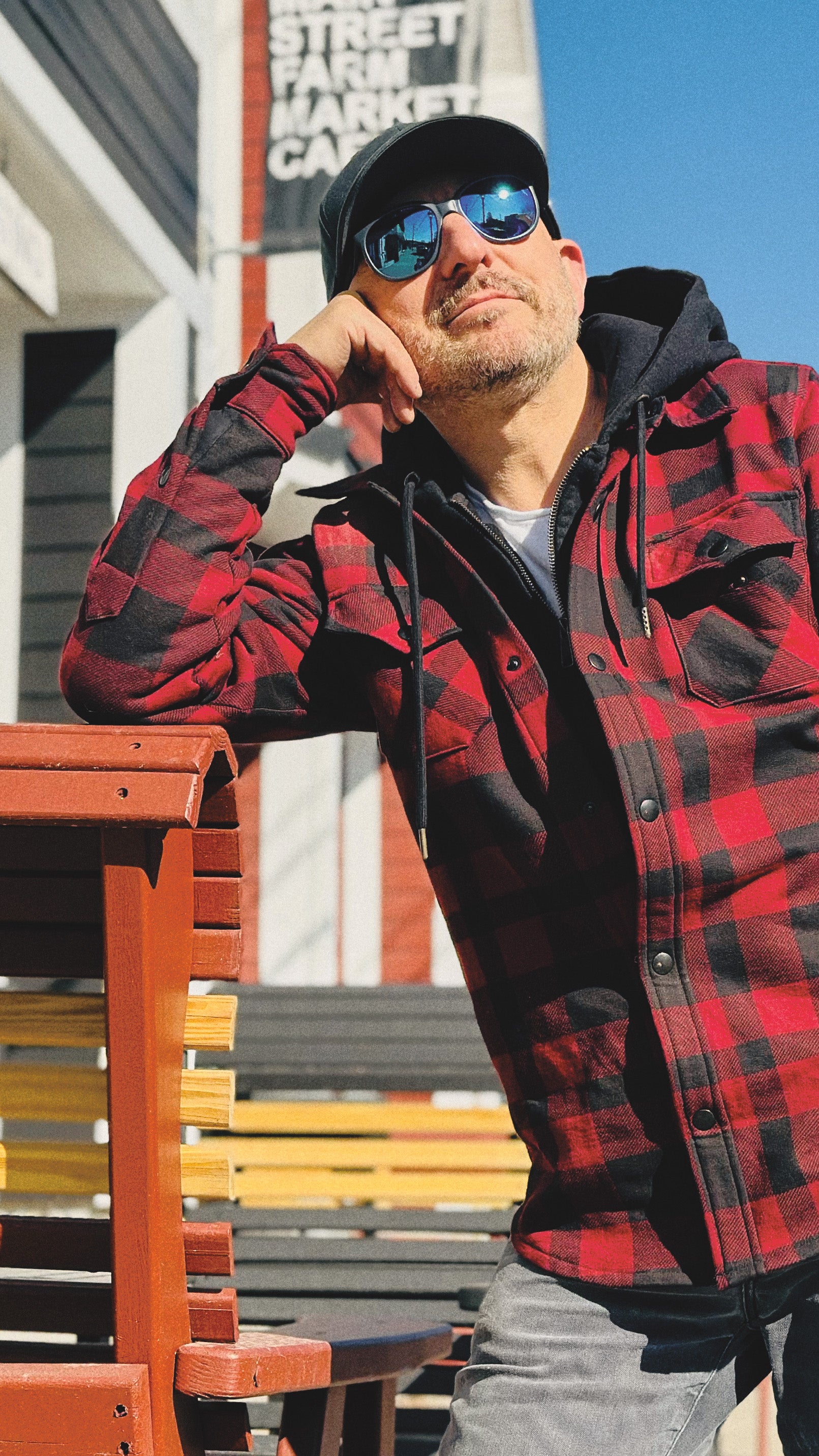 In 1982, Sikora arrived in New York City at the age of 13 and immediately found himself bonding with his new friends through the hip-hop culture of New York City. "I ended up being one of those kids hanging out in Times Square, Sheep Meadow in Central Park listening to hip hop. We got into all sorts of trouble of course." Whether they were watching graffiti artists or breakdancers, the common soundtrack was taped hip-hop shows from local clubs pounding through speakers of a ghetto blaster.

He got his start after a chance encounter with a famous photographer who gave him a general idea of how the process works but more importantly left him with some life advice: "Find out who you are as a human being. The only way you're gonna be able to take amazing photos is when you follow your passion." Piotr's passion is hip-hop. And while he learned about lighting and film selection from years assisting names like Lebowitz, LaChappelle, and Seliger (and whose styles he would bring to the pages of Vibe magazine) his strength was in concepts and direction.



After a few small shoots, including the cover of what would be the biggest selling issue of Vibe Magazine ever, he found himself shooting for Vibe exclusively, face-to-face with some of the biggest names in hip-hop. "We shot Puffy…my idea was to shoot him like a 1920s gangster, sort of Boardwalk Empire." This was in the days of baggy sweatsuits and chains and Puff Daddy aka Diddy, wasn't having any of it." After a few minutes of Pitor pointing out the Gucci and Martin Margiela labels as well as the $4000 price tags, he not only convinced Diddy to do the shoot his way, he lost his stylist to the now-mogul. "Two months later, I call Andrea [his stylist] and she tells me I can't work for you, I'm working full-time for Puffy."


To call some of Sikora's concepts far-fetched would be an understatement. He once convinced Fat Joe and Big Pun to dress as sumo wrestlers, a move which scared not only the rappers but the person coordinating the shoot. After the reassurance that they would be in traditional robes and not the expected loincloths, there was a sigh of relief. Sikora went on to explain the honorable history of sumo and how it was training for samurais. After his pitch, the Fat Joe finally acquiesced by asking: "Can we have swords?" and Big Pun by saying, "You better make me look skinny, man."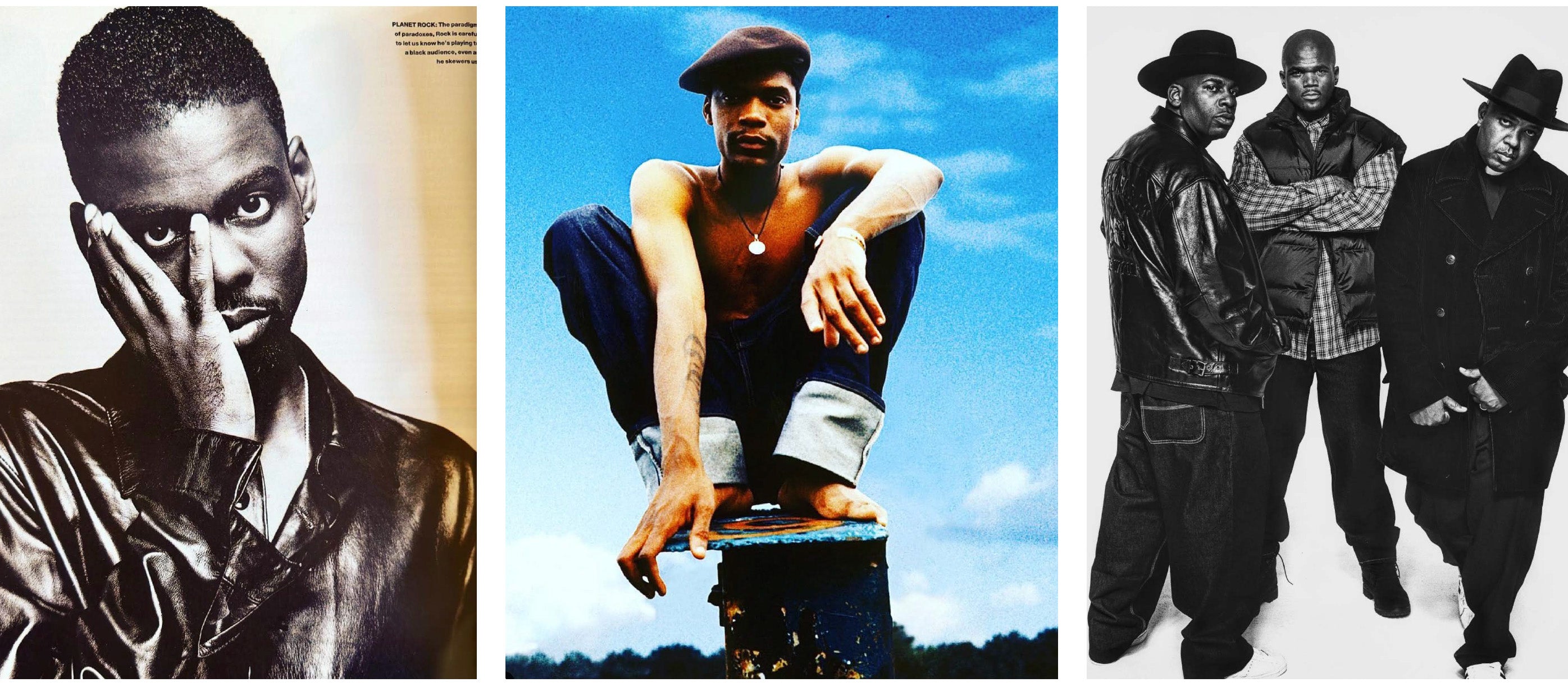 His ability to talk would serve him well throughout his career but as he explains it may be a lost art. In the '90s you would get a full day in a studio with an artist whereas today you're lucky to get an hour. This time was invaluable to connect, collaborate and most importantly build trust. "Being able to converse with someone and being able to make eye contact with them on a level where they not only feel comfortable to open up and be comfortable but also be uncomfortable and show things they might not want to."

Nowadays, Piotr still dabbles in shooting the hip-hop world for Vice and the likes with stars like Action Bronson but has traded in Central Park for the Catskills, however, if he still drives his '72 Impala from his Brooklyn days is unclear. Though he continues the ride of his career in one of the most notoriously insular circles in music, looking back he can't recall a low point. "People ask who was the worst person I've ever worked with. I keep telling them, I've never had a bad experience. I showed up and it was at least good." But when you're running on the same wavelength as some of the biggest stars of the era, is that really a surprise?

To learn more, visit piotrsikora.com.